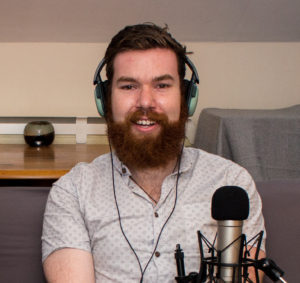 Hello! I'm a journalist and content creator based in the brick-clad paradise that is London, having spent the best part of three decades in the motorway-paved nirvana that is Auckland.
At the moment, I'm a business and finance reporter with Digital Look, one half of In Tech Today, a local issues chaser with Wandsworth Radio, and an occasional technology and transport commentator on various UK broadcast media.
My chief interests lie in technology, transport, consumer issues and travel.